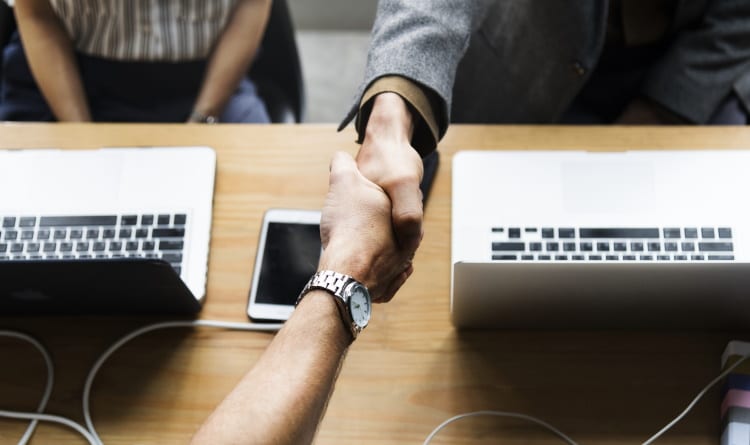 Customer acquisition and retention marketer A Game Above has named industry veteran Paul Girvan as senior vice president of partner marketing.
In this role, Girvan (pictured) will assist the A Game Above team in responding to the demand for its campaigns, promotions and events in the betting and gaming markets, with a mandate to secure exclusive product-level and per-state partnerships in the USA.
Girvan, columnist for iGB, will also introduce and develop relationships with tribal gaming establishments, commercial gaming brands, and B2B game providers and manufacturers.
He joins A Game Above after previously serving as managing partner for The Innovation Group, a research and advisory organization focused on tourism, leisure, hospitality, entertainment and games.
Read the full story about iGB North America.