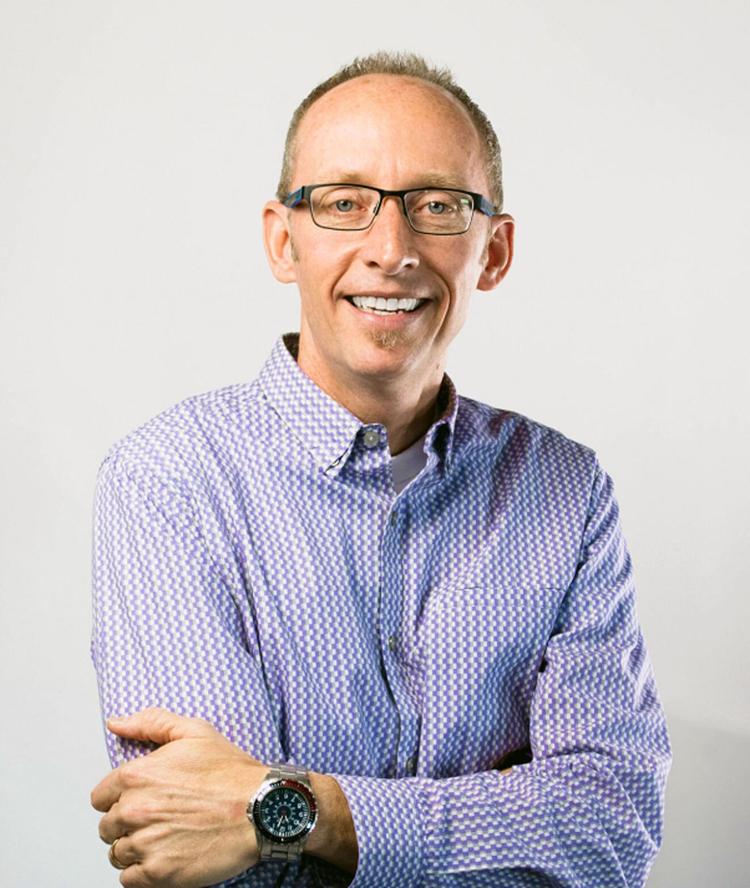 Mike Gingerich
Most business marketers are already using social media and search engine optimization to advance their digital marketing goals – great news. The two platforms provide access to a large audience and allow you to reach every corner of the world. Social media and SEO are also extremely cost-effective marketing platforms with a high potential ROI.
Now imagine if you could combine the two strategies. Think how many more people you could reach and what sales you could make.
Guess what? Some marketers do just that – they use SEO on social media to help them achieve their marketing goals. If you're looking to generate more traffic, it's time you did the same. Here are some ways your business can use SEO on social media.
SEO FOR FACEBOOK
Facebook is one of the easiest platforms to use SEO to increase traffic and leads as search engines are already indexing the platform. In addition, Facebook gives marketers control over various SEO elements, including metadata and snippets. Here's what you can do:
• Choose the right page name: The name of your company page must be simple and easy to access. Most importantly, it should include your brand name and keywords.
• Don't forget the meta description: the copy you write in the "About" section of your Facebook page is your meta description. Your status updates are also important.
• Local SEO can make all the difference: If you have a physical address, don't forget to include the location, full address, hours of operation, and contact information.
SEO FOR INSTAGRAM
Instagram currently has over a billion users and is one of the most active social media networks. If you can do everything right on the platform, you will see significant traffic, leads, and sales. Below are some SEO tips to consider.
Optimize Your Name and Handle: Your Name and Handle (Instagram URL) are the elements that are likely to be indexed by search engines. Make sure the two are easily searchable on Google. In either case, it helps to use your brand name.
Adding Keywords to Your Bio: Your Instagram bio will also be indexed, with any hashtags used there being searchable. So keep the bio short and make sure you include some keywords and relevant (ideally branded) hashtags.
Get the Most Out of Your IG Link: Every Instagram user receives an outbound url link. Make sure this link points to your landing page and is visible on your profile. Also, actively ask your fans to click on it.
SEO FOR TWITTER
You've probably seen some Twitter hashtags on Google searches. Those interested in the tweets can click on the brand / advertiser's website and even make purchases. Below are a few ways that you can view your Twitter handle, hashtags, emojis, etc. on Google too.
Optimize Your Handle, Name, and Bio: While search engines don't crawl much from Twitter, all major search engines crawl your user handle (URL), name and bio. Make sure these three elements are easily identifiable with your brand name.
Understanding hashtag rules: First of all, you should never use more than two hashtags per Twitter post. Second, Twitter is all about trending topics. If you want to be seen, jump on relevant, trending topics.
Use Rich Media Posts: Although Twitter is mostly text-based, image-based posts can perform exceptionally well on the platform. Hence, if you want your posts to stand out on Google, be sure to add pictures and videos.
READY TO START?
As you can see, these are tips that you can easily implement for your business. If you are serious about getting more traffic and deriving it from your social media pages, start making these changes today.
Mike Gingerich is President of Digital Hill Multimedia (www.DigitalHill.com), a Goshen web design, web software, and social media marketing company. He is also a technology, marketing, and growth business blogger. Further information can be found at www.MikeGingerich.com/blog/.